FROM THE MOUTHS OF MY CLIENTS…
I am proud to have worked with many different people over the years. Below, you can read my testimonials about the projects I have had the joy to work on.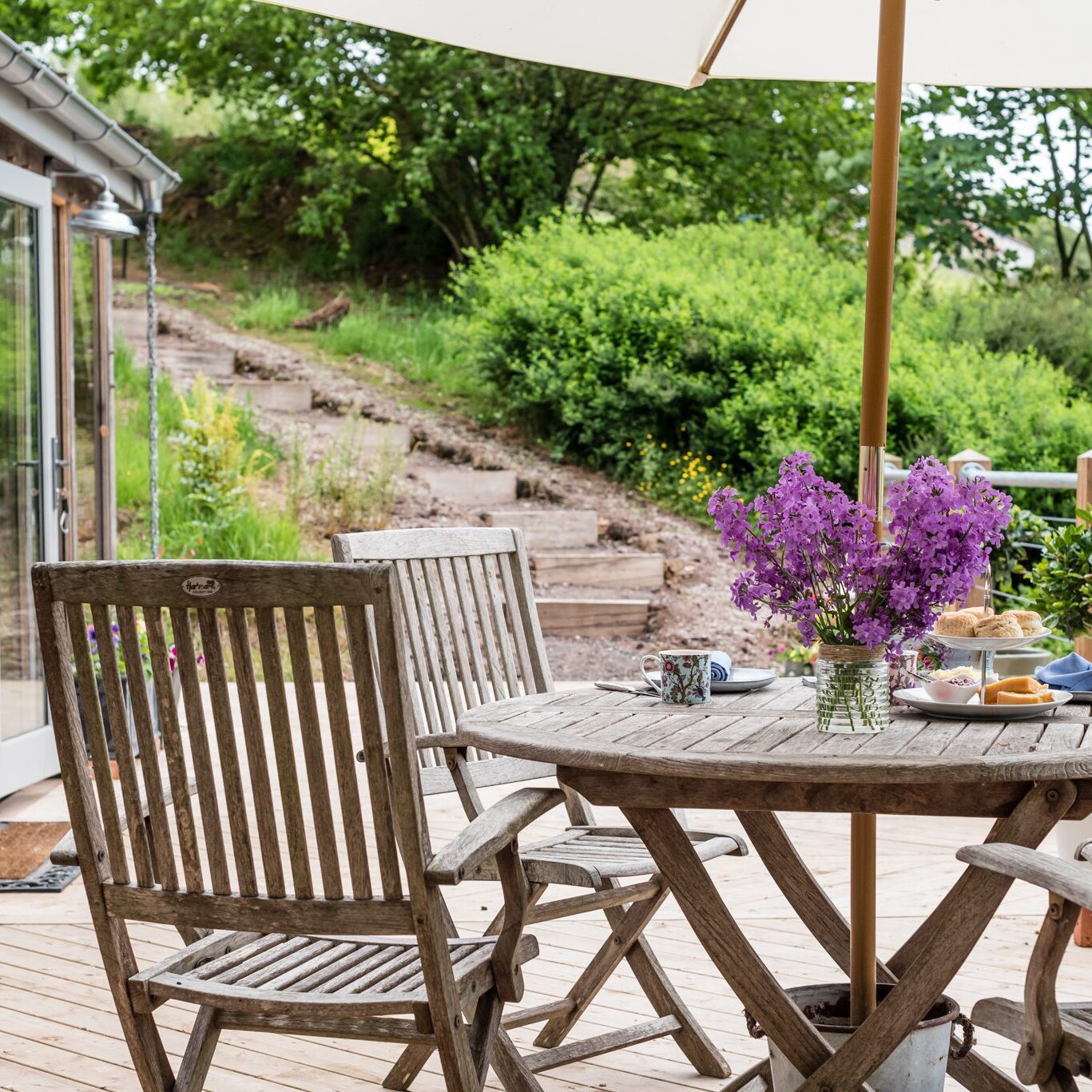 DAniella & Don
We just wanted to thank you very much for all your sound advice and guidance about our barn conversion project.  Taking on this conversion is a big step and it's really refreshing to meet and talk with someone who has really been there and done it in terms of property conversions / renovations and establishing highly successful holiday let properties.  You have a well-established network of experienced professionals, who, following your kind introductions, have been very supportive in assisting with our research and planning. All this has been invaluable and we wish you every success with the new course for all prospective developers and would highly recommend you to anyone thinking of starting this type of business.
You genuinely care about the outcome, follow up when you say you will, and we look forward to keeping in touch and working with you as our renovation unfolds.
Yasmin & Mia
George gave a detailed and realistic version of his personal journey and this has inspired us to look at our own vision from a different angle. Nothing was sugar coated in our sessions and we have now been able to create some realistic and sustainable goals! Thank you for your time and we look forward to catching up soon in the future to update you on our progress!
rOGER bARBER – tHE bARN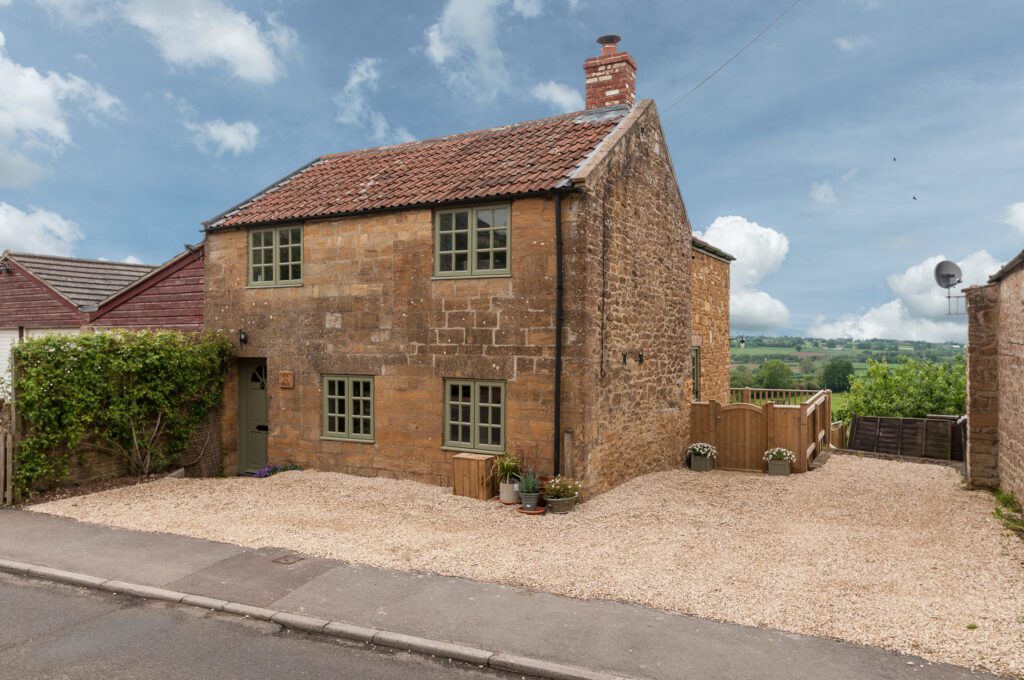 My wife and I have spent all our lives either living in, or managing old
houses. Having recently sold a large house/business in Hampshire we were
keen to put some of the proceeds back into property. We were aware that
property 'recently renovated' may not always be the most sensible purchase
as it is a phenomena that some people buy up a house, do it up using
cheap/flimsy materials and sell up as quickly as possible.

However as soon as we walked into George's Barn we could tell that a great
deal of care had been taken with design, materials and good old fashioned
workmanship. He has managed the difficult task of retaining the charm and
integrity of a lovely old building but by using the lightest of touches he
has made it fit for comfortable and stylish 21st century living.

Our viewing was with the agent and I cannot quite remember whether it took
us ten or fifteen minutes before we made an offer!

The progress of the sale was quick and easy with none of the usual light
friction between buyer and seller.

We remain delighted with the house and would be much intrigued to see any
other property on which George has placed his stamp.
dYLAN kENNY – tHE lOOKOUT
George clearly had a good eye for the detail he wanted to achieve within the house and was able to bring about a transformation in its additional space and quality of finish. The addition of parking and in particular the attractiveness of the stonewall at the front was an integral part of the construction process. Even the addition of a fresh fence helped the overall outlook but the garden, although maintained, was clearly going to be an area where further work would really enhance the look of the entire plot. So having scope to further improve the site was also welcome.
We are fully enjoying living here and still getting used to the building. We still have many things to do, pictures to hang and curtains to choose, but we have had lots of visitors who are all very impressed with The Lookout.
The views continue to delight and we are looking forward to observing the different seasons. Ilminster itself has surpassed our expectations with friendly people and more amenities than we gave it credit for. 
sHEILA lOCK – THE TOLLHOUSE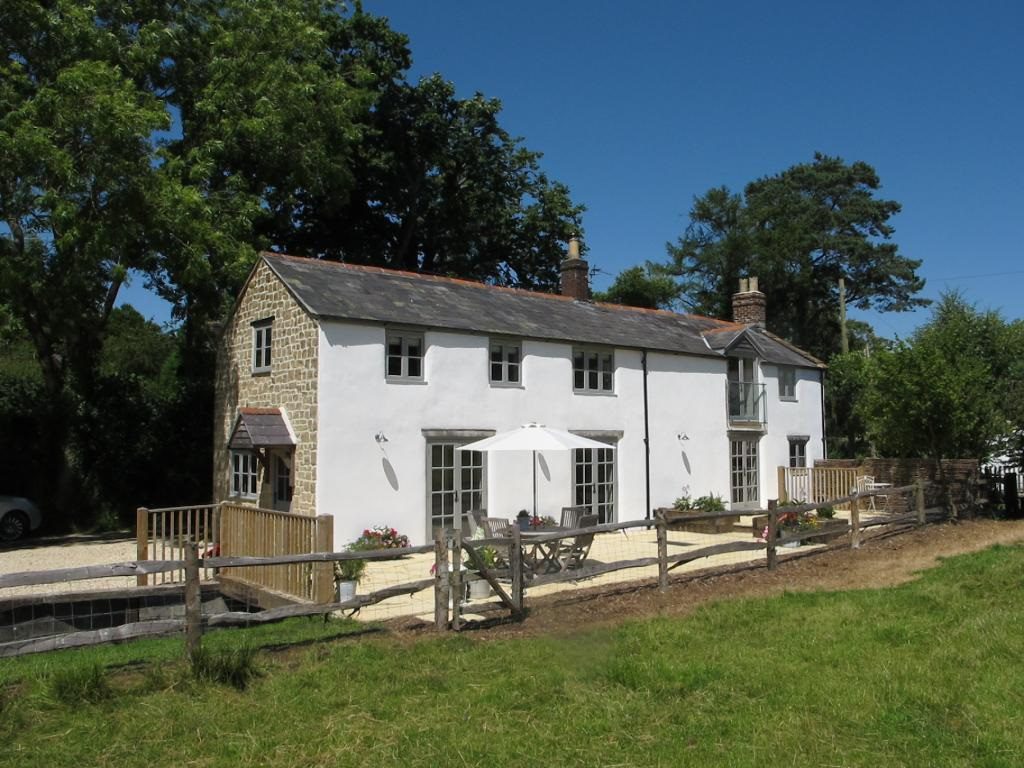 We bought the Toll House in Broadwindsor recenty from George Bannister. It was by pure chance that we found this property and have loved every minute living here. On looking at the outside first we knew that this property was the one for us.
I have had nine houses since I was 20 and was never excited about trying to buy a property than this.
George has renovated The Toll House from scratch to the highest standard including all the fixtures and fittings and kept everything inkeeping with this type of stone cottage. All of Broadwindsor have watched his progress and everyone has commented what an excellent job he has done, and we agree.
We would highly recommend George to any prospective Buyer who was looking to buy a property George has renovated.