TRANSFORMING SPACES IS MY PASSION – The Barn
In 2012 we came across "The Barn", a very tired 2 bed attached house in a stunning village location. Upon seeing the 14" wide elm floorboards and the breath taking view to the rear meant we fell in love with it instantly.
A couple cheeky offers later we were standing on those very floorboards!
After two years of working evenings and weekends the last screw was turned and window painted. It was at this time that we realised for us the magic was in the journey rather than the destination. Sold within weeks it exceeded everyone's expectation of what a three bed house in that area could achieve.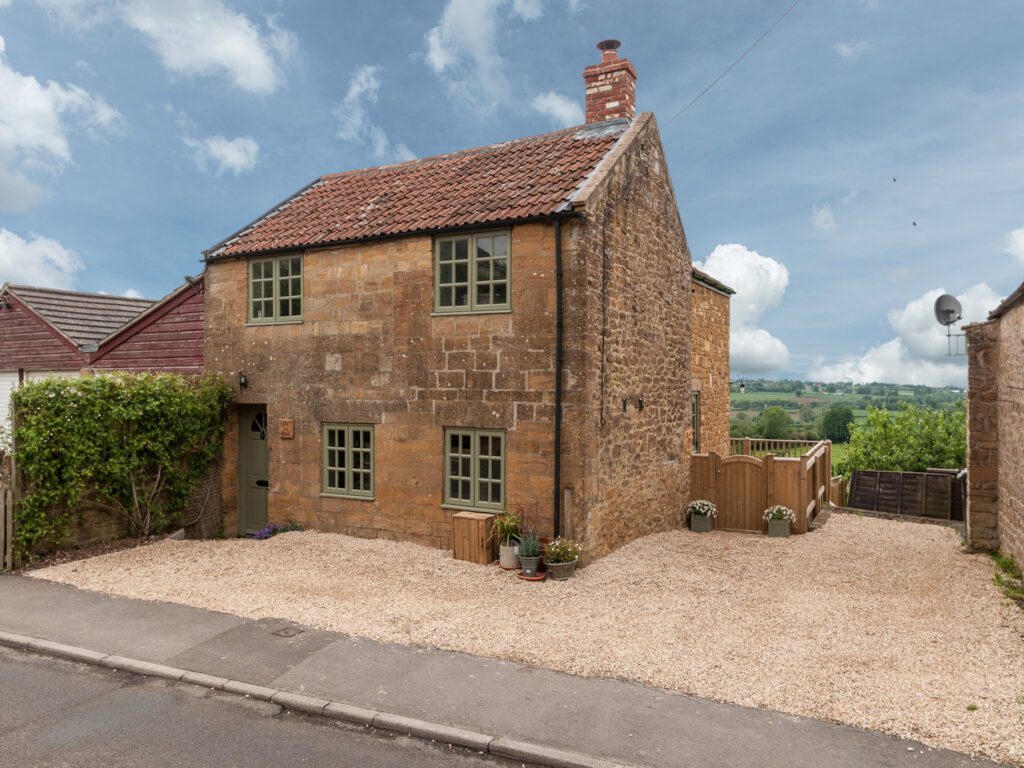 after – photo gallery
During – photo gallery