TRANSFORMING SPACES IS MY PASSION – the lookout
The Lookout, aka 36 The beacon is set on top of a hill on one of the most popular roads in Ilminster, Somerset. Click here to view the video diary.
Having driven along that road for many years I always felt that no one had really taken advantage of the views and opened up the front of the houses. When this one came on the market, that was my original plan. However, the thought of getting an ultra-modern design through a planning department suffering from post-pandemic overload, meant that the sensible thing to do was to reconsider the options.
The viable alternative was to implement a renovation that was reasonably simple to do, quick to turnaround but delivered serious wow factor.
Deciding at the outset exactly what outcome you're aiming at makes a lot of the decision making along the way much simpler and ultimately keeps unnecessary costs down.
The house was completely stripped out, the lack of parking at the front was redesigned to create more space, the kitchen / diner was knocked into one and the loft was transformed into an amazing master bedroom with generous en-suite and the addition of roof Velux windows opened the house up to the far reaching views across the Somerset Levels.
Although this was a different style of property to our usual renovations, we still implemented to our high level of well thought-out design and attention to detail.
Thanks to working to the plan, running to the schedule and some amazing teamwork, the work was completed in 13 weeks.
Originally intended to be my main residence, due to a few factors I decided to sell the year after purchasing. This is the importance of good design and having a plan B in place. The profit from the sale more than covered the time I put into it.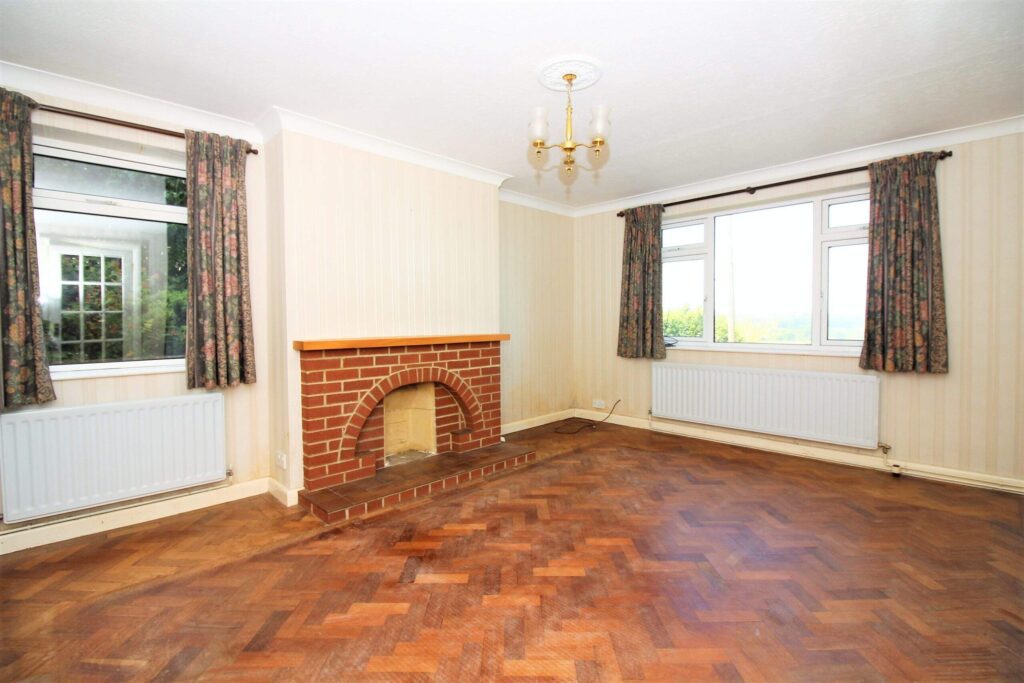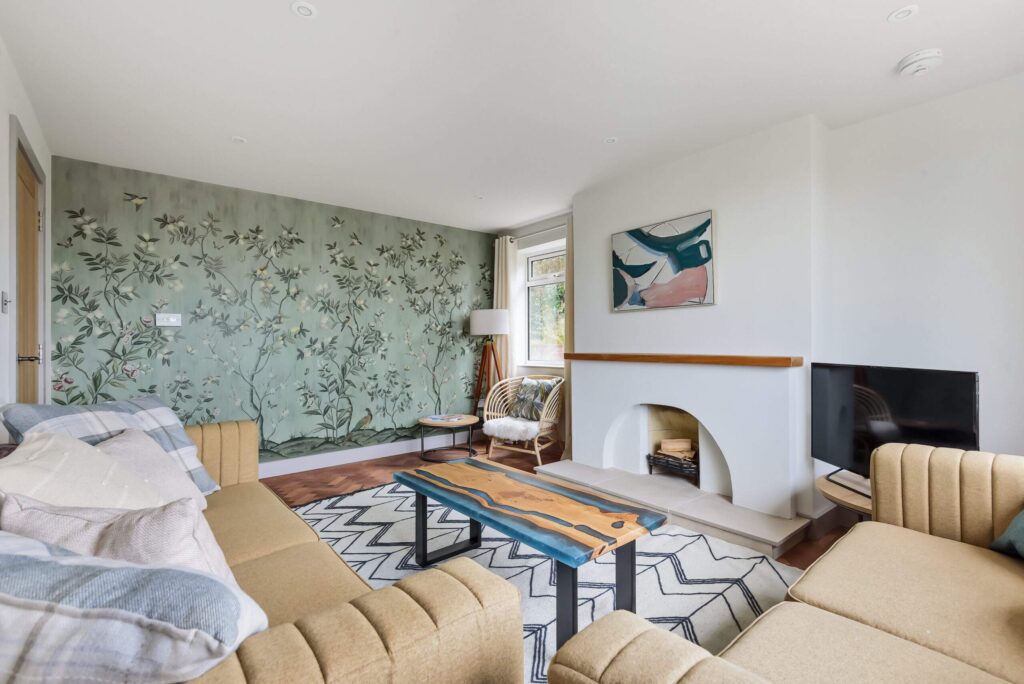 after – photo gallery
During – photo gallery
Before – photo gallery