TRANSFORMING SPACES IS MY PASSION – the old chicken house
Otterhead House & The Old Chicken House were the properties we used on our application when we won Renovation of the year 2020 in The Daily Telegraph Homebuilding & Renovating awards. We are extremely proud of both of these, the whole journey can be viewed start to finish here CLICK HERE TO VIEW THE VIDEO DIARY
The name is a bit of a giveaway . . . . . this was literally an old poultry shed in the rear garden of Otterhead House (formally Royston Cottage).
On the first viewing of Royston Cottage it was obvious that this would make an ideal couples retreat / holiday let.
The original idea was to build it and live in there whilst renovating the main house. A rejected mortgage extension and severe lack of funds meant it went into holiday let at weekends only, to avoid the noise created from building work midweek.
It was an instant success, every single weekend that it was available was booked for between £150 – 210 per night.
This created the awareness of what is possible with the group holiday let and set the wheels turning for Otterhead House.
for more information on staying at The Old Chicken House, click here to book a stay!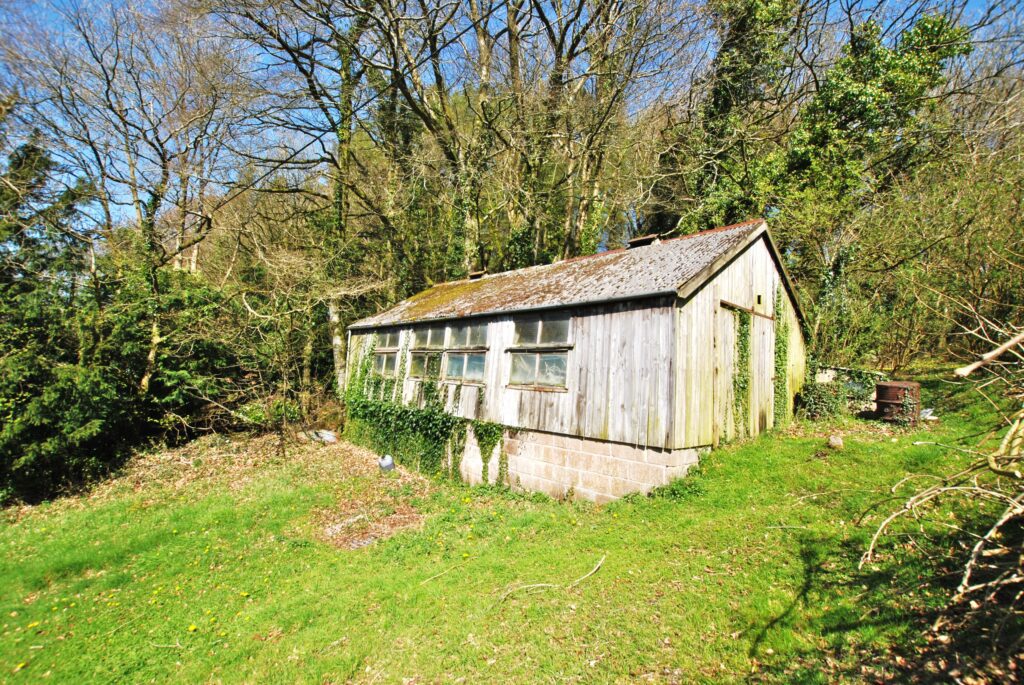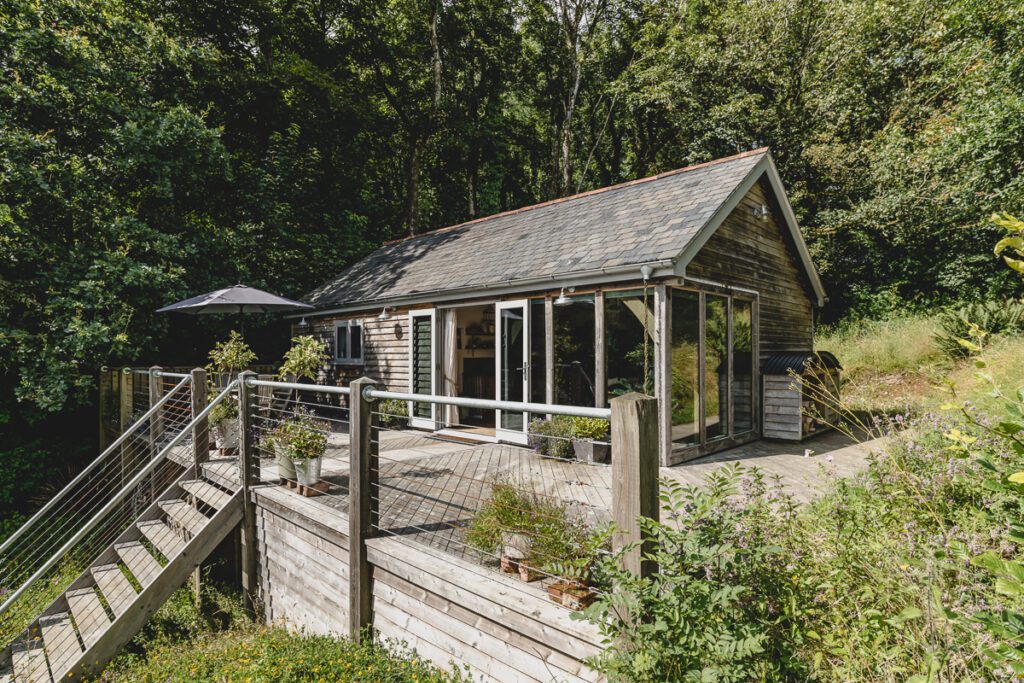 after – photo gallery
During – photo gallery