TRANSFORMING SPACES IS MY PASSION – The Tollhouse
We searched tirelessly and unsuccessfully for many months to find another place like "The Barn" (see here). We decided to stretch our boundaries of both distance and budget.
The Tollhouse had been featured on "Escape to the Country", yet because of the work that needed doing had remained unsold for 18 months. It was love at first sight (who doesn't want a stream in their back garden?), and under the rough exterior laid a wealth of character and pleasant energy.
Having stretched our budget to the edge meant on 3 January 2015 work started with only £8,000 in the bank.
Project managing over evenings and weekends whilst running a business full time – we completed the Tollhouse by 1 December 2015. A beautiful house, beautifully finished in a beautiful village meant it sold well above the ceiling price and exceeded everyone's expectations.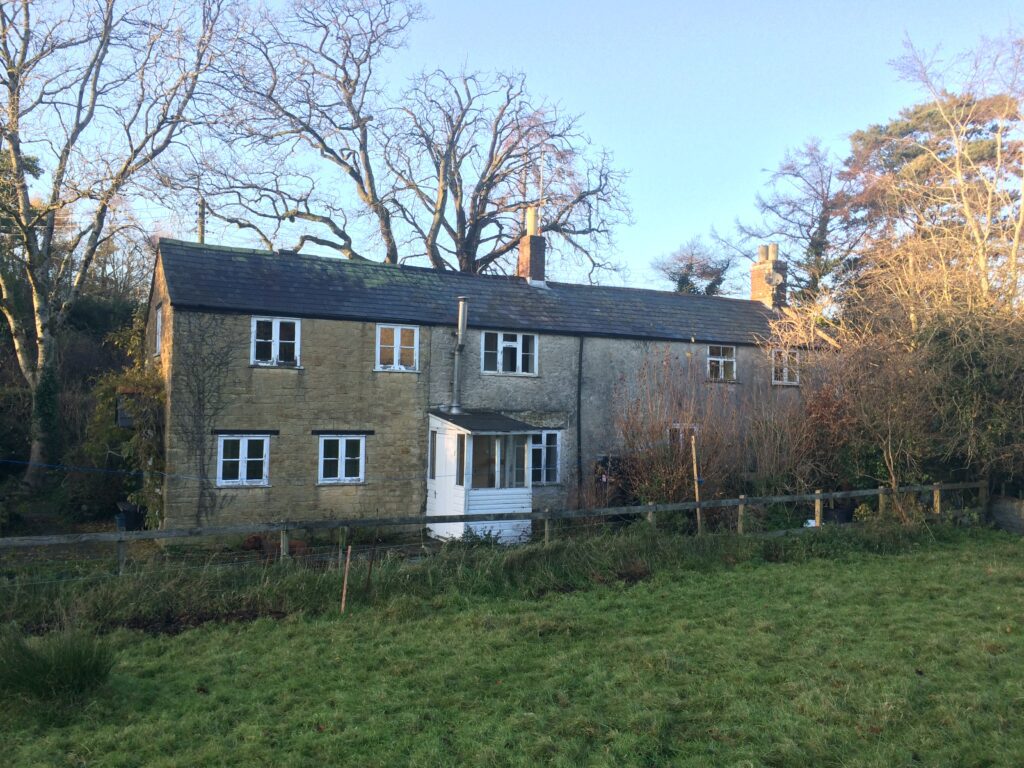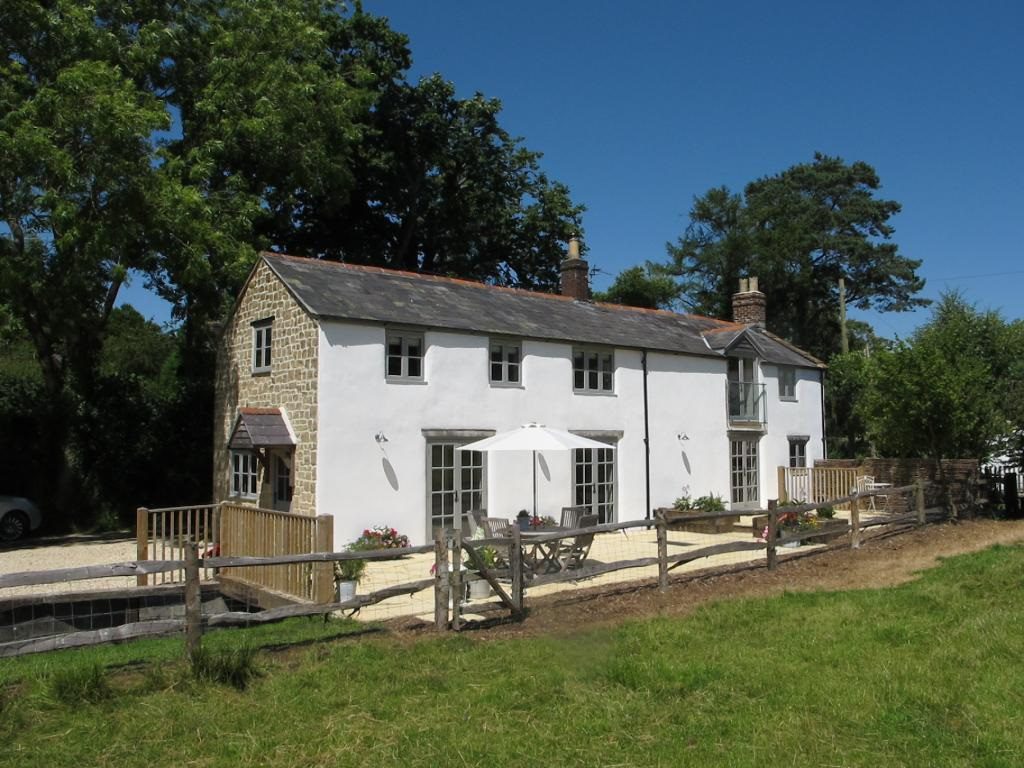 after – photo gallery
During – photo gallery
Before – photo gallery